Stall Door Grill - Standard Butterfly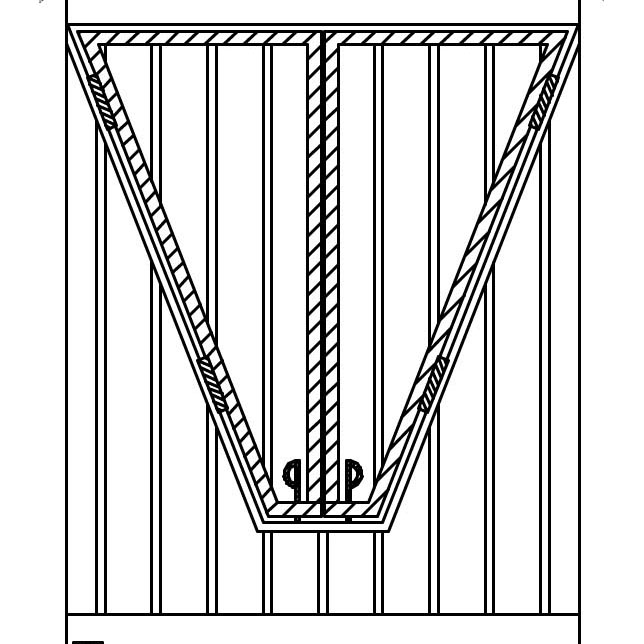 Stall Door Grill - Standard Butterfly
Details
A great was to dress up your stall door with this stall door grill. The operable butterfly door opening fits a 4 x 8 stall door and is made out of 5/8" black powder coated steel.
Square framed with solid rod, made to fit into our standard stall doors or retrofit into your own doors. Steel rod, 4" on center, runs vertically providing a secure stall with free flowing air and easily looked through to check on animals inside the stall. Full frame, four sided, 1 1/2" angle iron frame doubles as chew guard protecting your doors from animals which may crib.

We go to great lengths to ensure our grill work will keep your horses safe and provide you a long life of service. One of the ways we accomplish this task is by thru-punching our steel. Rather than just surface welding raw stock together; we punch holes into our angle iron and then pass solid steel rod through the hole, allowing us to fully weld the angle iron and solid rod together. This locks the solid rod and angle iron together, so that external forces do not solely rely on a welded union. Ultimately creating a safer environment for your horse or other animals.