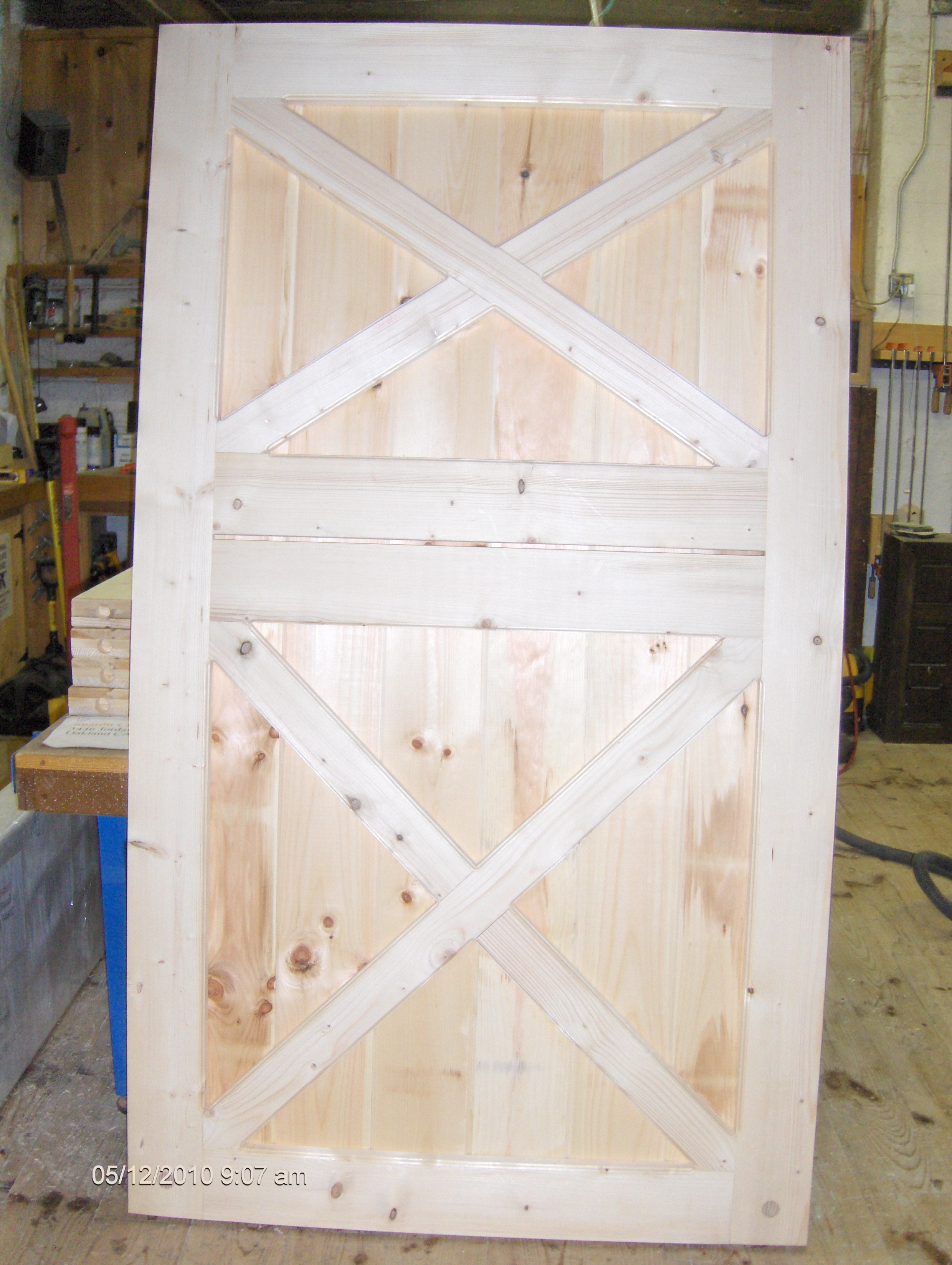 Dutch Door (Slab Only)
Due to the nature of our product sizes and weights, often auto-generated shipping rates do not reflect the fiscally best option. Let us give you a precise quote!
Details
Dutch doors are an great way to improve the aesthetics and function of your barn, allowing a second method of access in and out of the stall improves safety and ease of turn-out. This Dutch door is sold as a 'slab' and will require a frame and hardware to make operational, various hardware options are available. Standard doors have half-lapped 2x6 southern yellow pine frames with 1x10 eastern white pine running vertically, other species available upon request. Bottom frame joints are pegged, sheathing runs full length of door providing consistency in wood from top to bottom as well as to ensure a square fit upon installation, will need to be cut to be operational.
Custom sizes available upon request. Paint colors not included with door slabs.